April 20, 2020

Paper Submission Deadline

截稿日期:2020年04月20日

May 10, 2020

Paper Acceptance Notification
文章状态通知: 2020年05月10日

May 25, 2020

Camera Ready Paper Submission

提交终稿: 2020年05月25日

May 25, 2020

Registration Deadline

注册截止:2020年05月25日

Paper Submission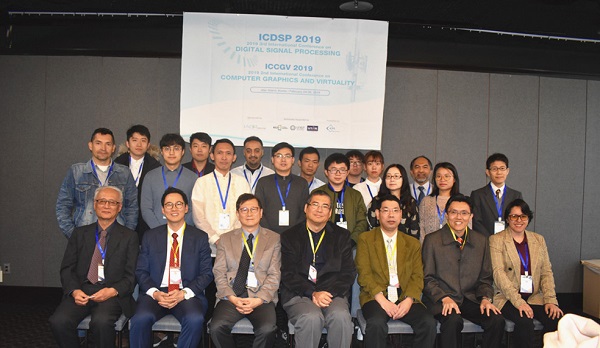 Good news! All papers in ICCGV2018 was published in ICDSP2018 proceedings (ACM conference proceedings series) were indexed by EI compendex and Scopus already!
Notification! Due to recent coronavirus outbreak, the organising committees decides to extend ICCGV2020 to June 19-21, 2020. 由于近期疫情, 组委会决定将会议延迟至2020年6月19-21。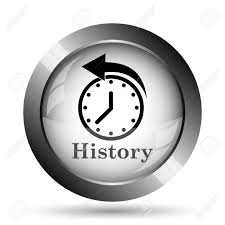 Year
Location

Time

ICCGV2018
Tokyo,
Japan
February 25-27,
2018
ICCGV2019
Jeju Island,
Korea
February 24-26,
2019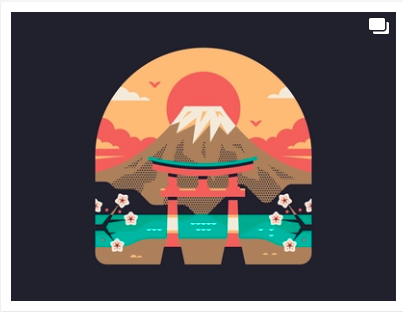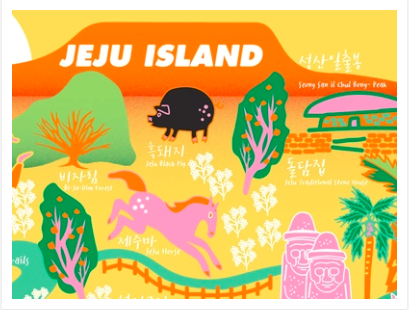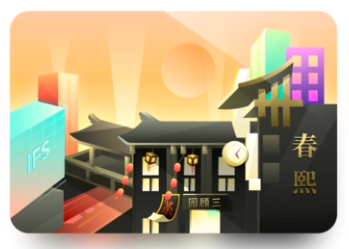 Call for Proposals
Following the success of last two years' conferences in Tokyo, Jeju Island, International Academy of Computing Technology (IACT) is organising the 3rd International Conference on Computer Graphics and Virtuality(ICCGV 2020). The conference will take place in Chengdu China, during June 19-21, 2020. It is the workshop of ICDSP 2020 and will be held together. All professors, researchers and university students in related fields are cordially invited to participate. Please read the information under "Submission Guidelines" before proceeding to online submission.
继往届会议在日本东京、韩国济州岛等地成功举办之后, 第三届计算机图形和虚拟国际会议将于2020年6月19-21日在中国四川蓉城成都举行。该会由国际计算技术学会(IACT)主办, 会同主会ICDSP会议同时同地举行。会议诚挚邀请国内外学者提交计算机图形和虚拟等领域的论文, 请大家认真阅读投稿须知并踊跃投稿。
Publication
All accepted submissions of ICCGV will be published in the ICDSP conference proceedings as a special chapter, which will be indexed by Ei Compendex and Scopus and submitted to be reviewed by Thomson Reuters Conference Proceedings Citation Index (ISI Web of Science).
( Good news! Papers of ICCGV2019 have been indexed by EI Compendex and Scopus. )
Listener Registration
The Organizing Committee invites you to attend 3rd ICCGV conference to experience presentations by leading minds in the field of Computer Graphics and Virtuality.
The non-presenting audience not only gets the opportunity to listen to the keynote speeches, and other insights shared by the top speakers, but also will get the opportunity of sharing their own ideas and insights at the Q and A sessions. In addition, the attendees will be exposed to several networking opportunities with both the corporate and academic figures. To avoid delays in registration, please read the entire registration form carefully.
You should submit your completed Listener Registration Form to iccgv@iact.net for registration status checking after online registration. If you have not received acknowledgment of your registration, please contact us at
iccgv@iact.net
.

* Fee Amount
* Online Registration
* Listener Registration Form